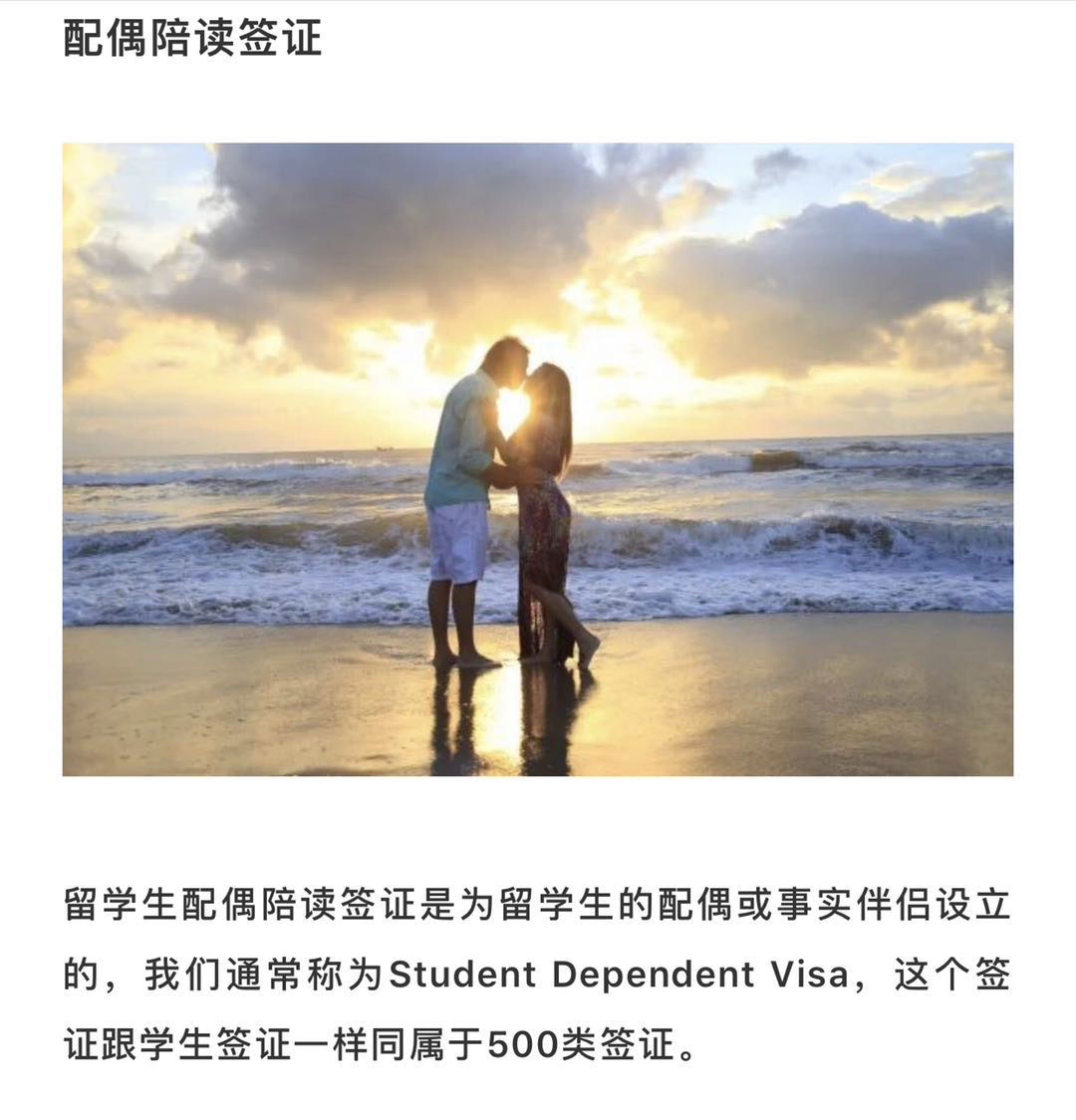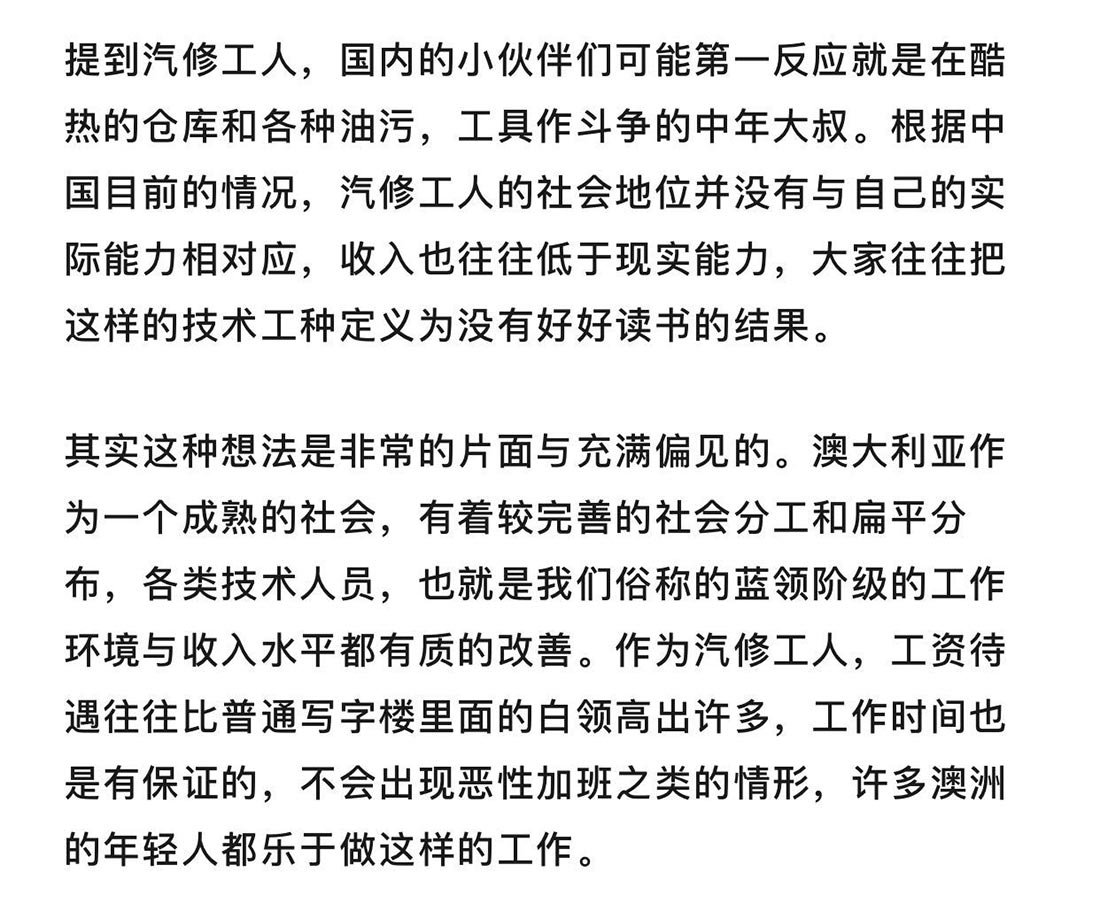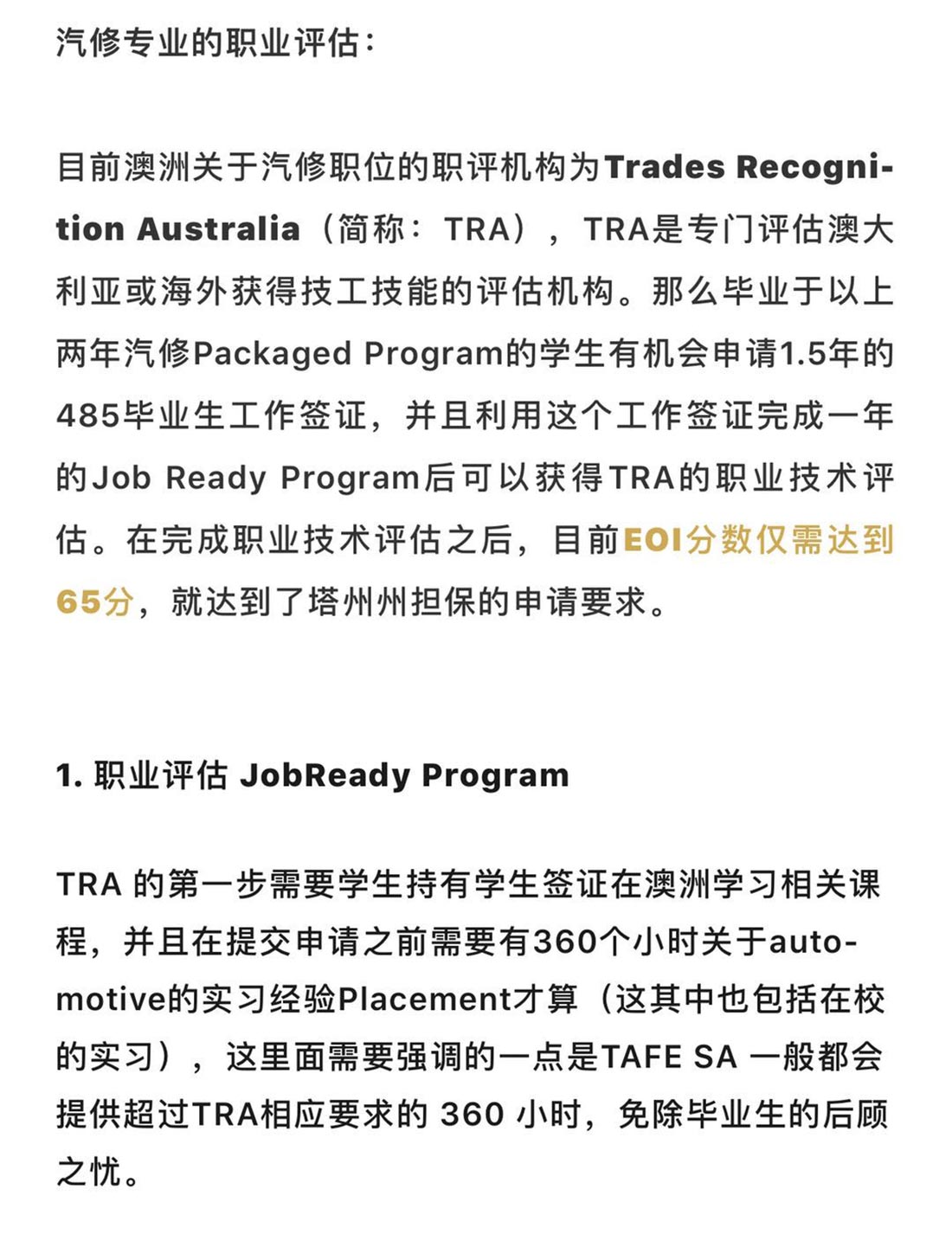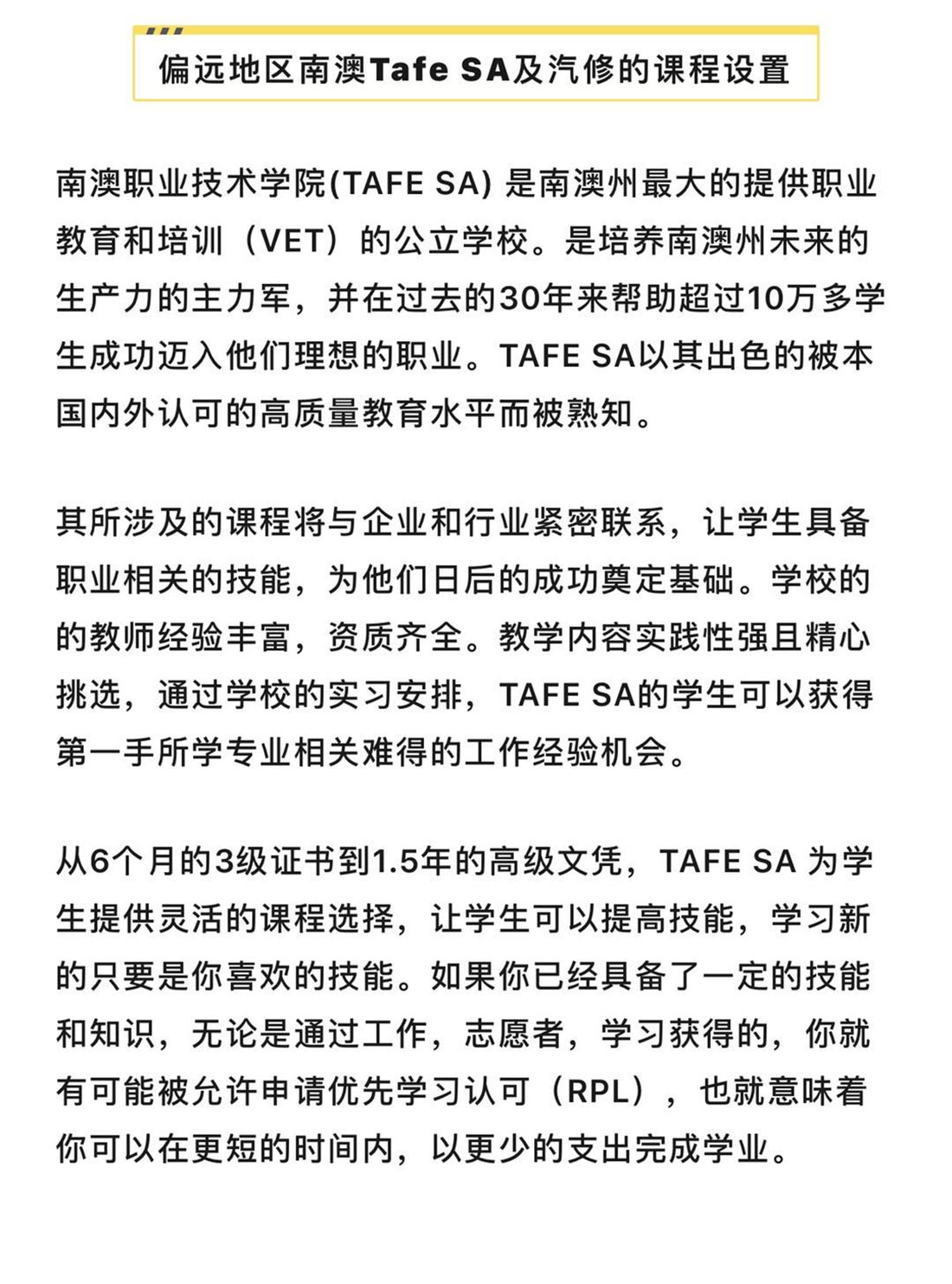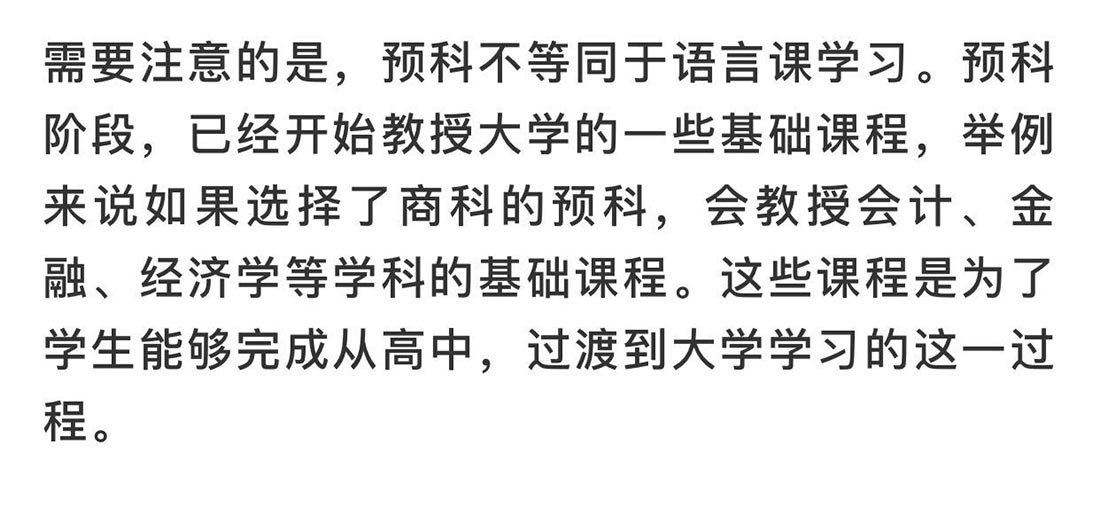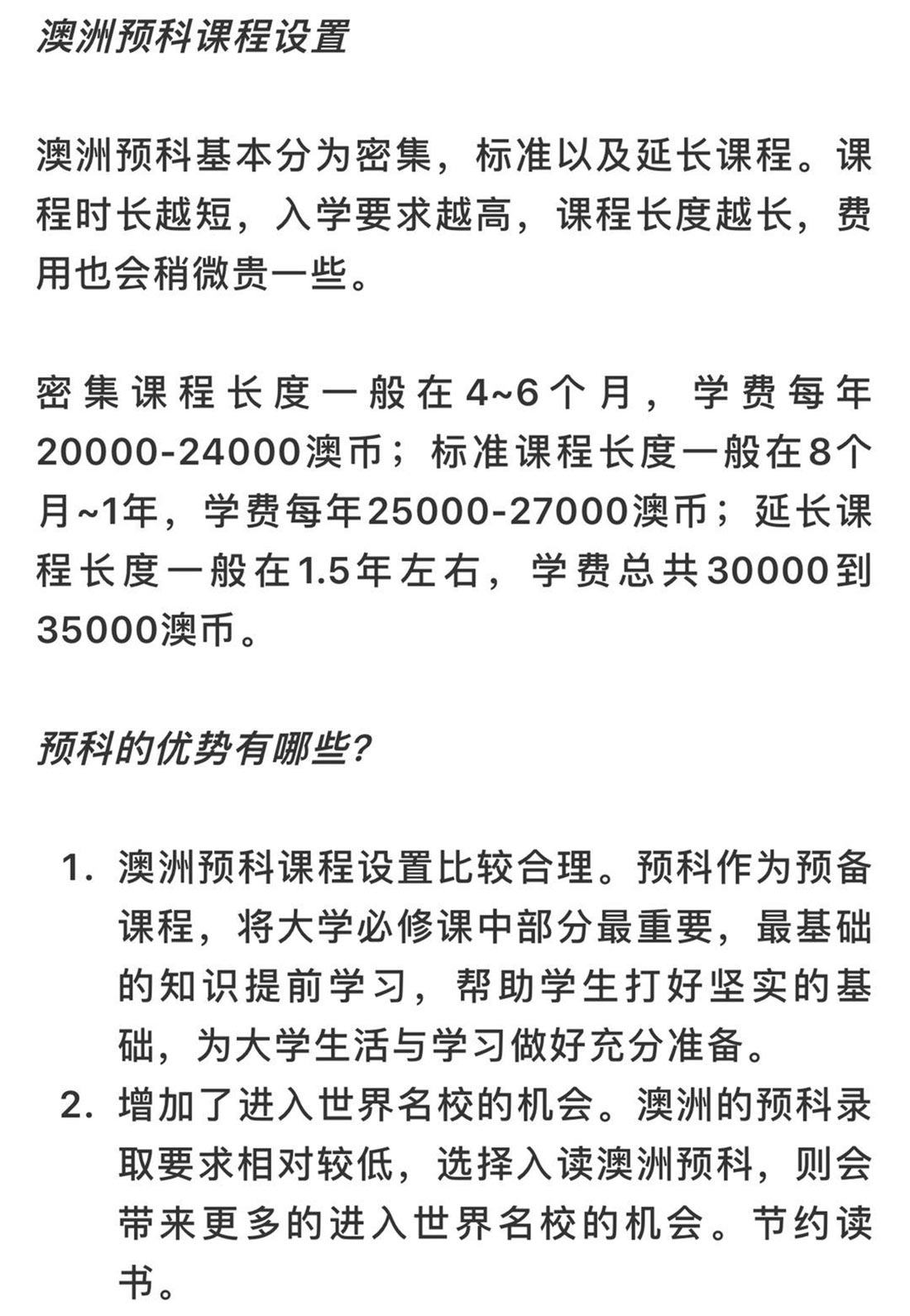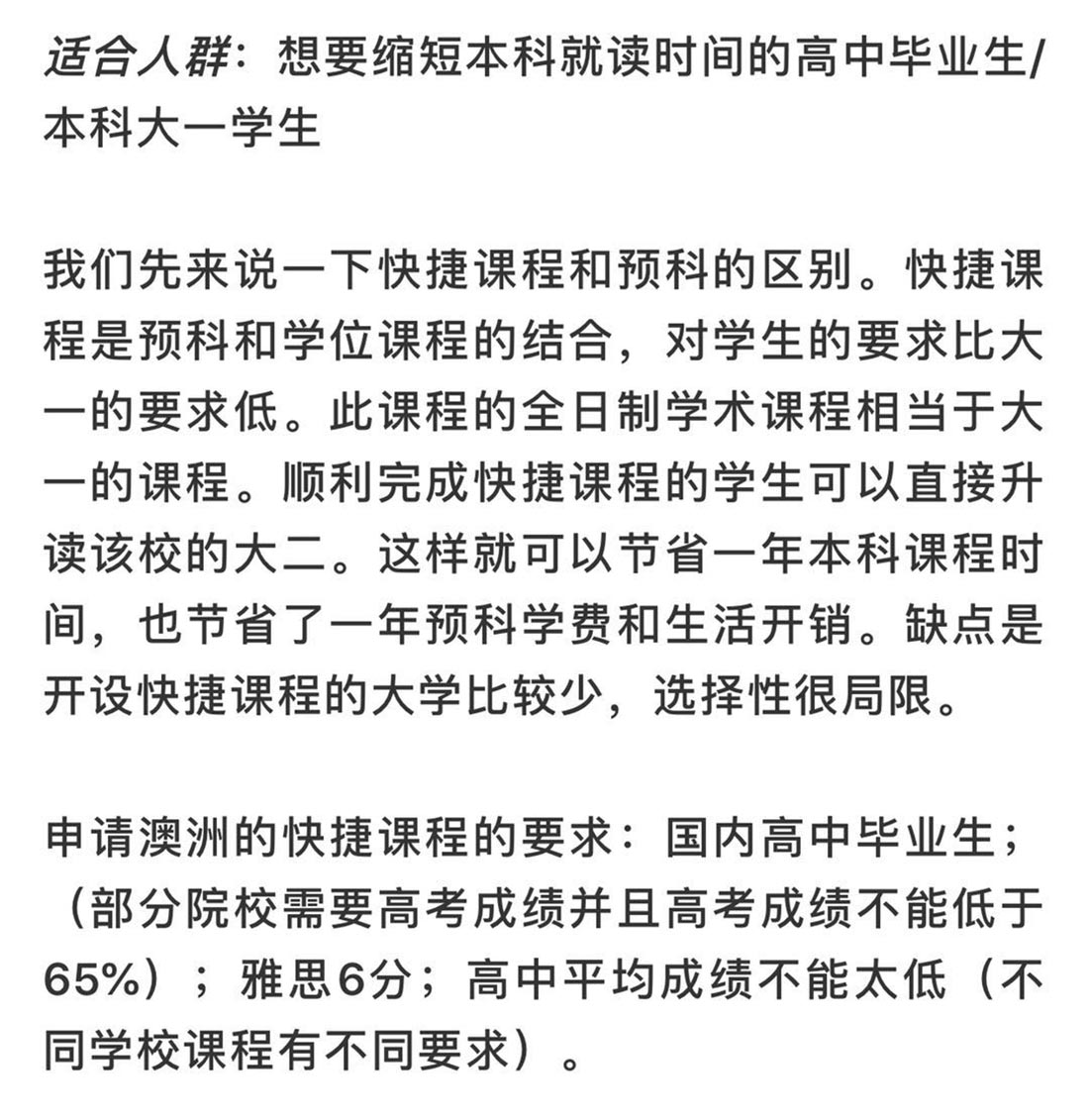 Study in Australia
In recent years, studying abroad has become a boom, and the number of students studying abroad is increasing every year. So what are the advantages of studying in Australia?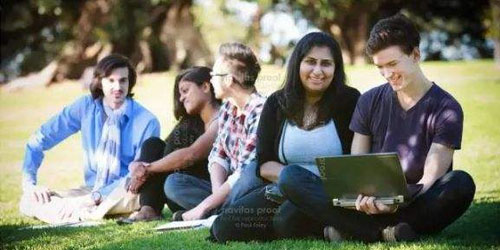 1. Australia has a beautiful environment and high livability. As one of the countries enjoying the highest living standards in the world, Australia has a modern transportation system, good time zone and first-class health care services. The environment is comfortable and peaceful, so students can study at ease and feel safe.
2. Australia is an immigrant country. Australia is one of the most livable countries. It has a harmonious and diverse culture and has always been favored by immigrants. Due to the characteristics of the immigrant country, there is virtually no racial discrimination in society and culture, and people of all skin colors coexist in harmony here.
3. Study undergraduate degree or above, and have complete two years of or more you will have 2-4 years 485 visa. Many Australian companies are willing to hire overseas students, and their qualification(s) and work experience in Australia are helpful for them to find jobs overseas.
4. 40 hours of part-time work every two weeks. The spouses of postgraduate students and doctoral students can work full-time.
5. Postgraduate education system is flexible, ranging from one to two years, undergraduate system for 3-4 years, there are two admission seasons: February and July
6. Generally speaking, you need to have IELTS overall 5.5 to Certificate III, IV, diploma or advanced diploma in Australia, IELTS overall 6 to study Bachelor degree and IELTS overall 6.5 to study Master degree in Australia. For specialist courses like teaching and nursing, you need IELTS 7 or above.
7. International students can study in Australia as young as primary school age. Private boarding schools are available.