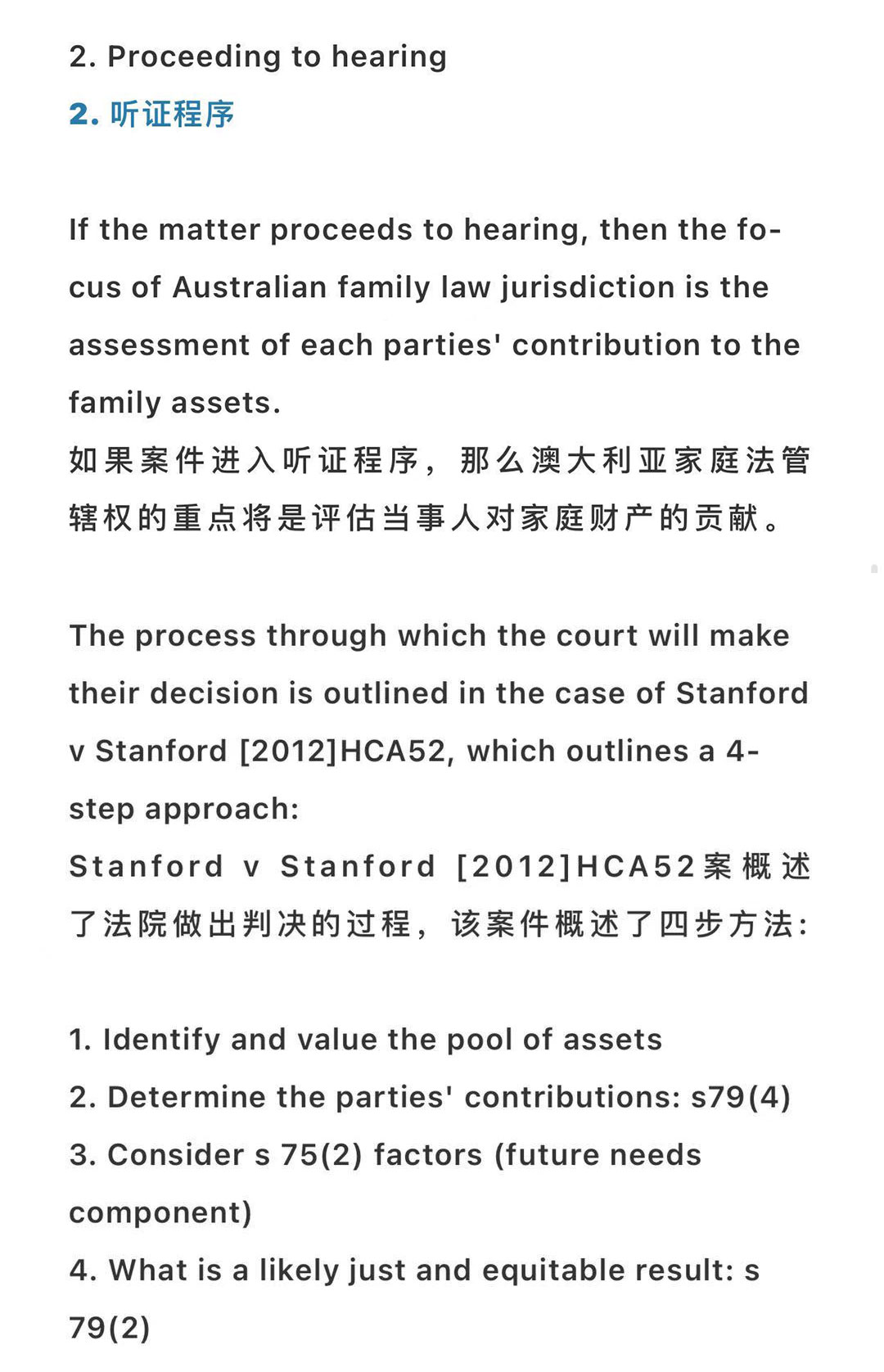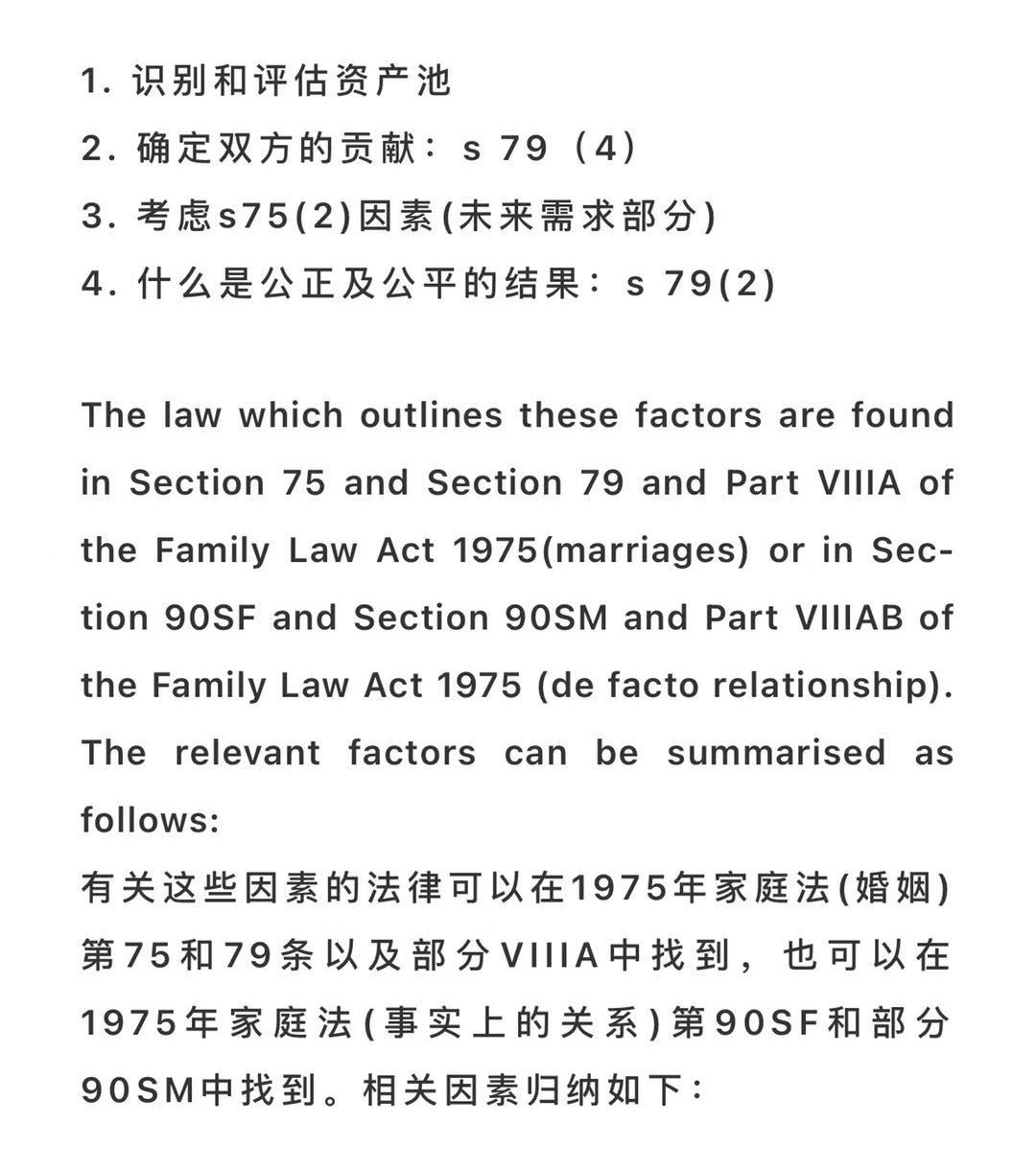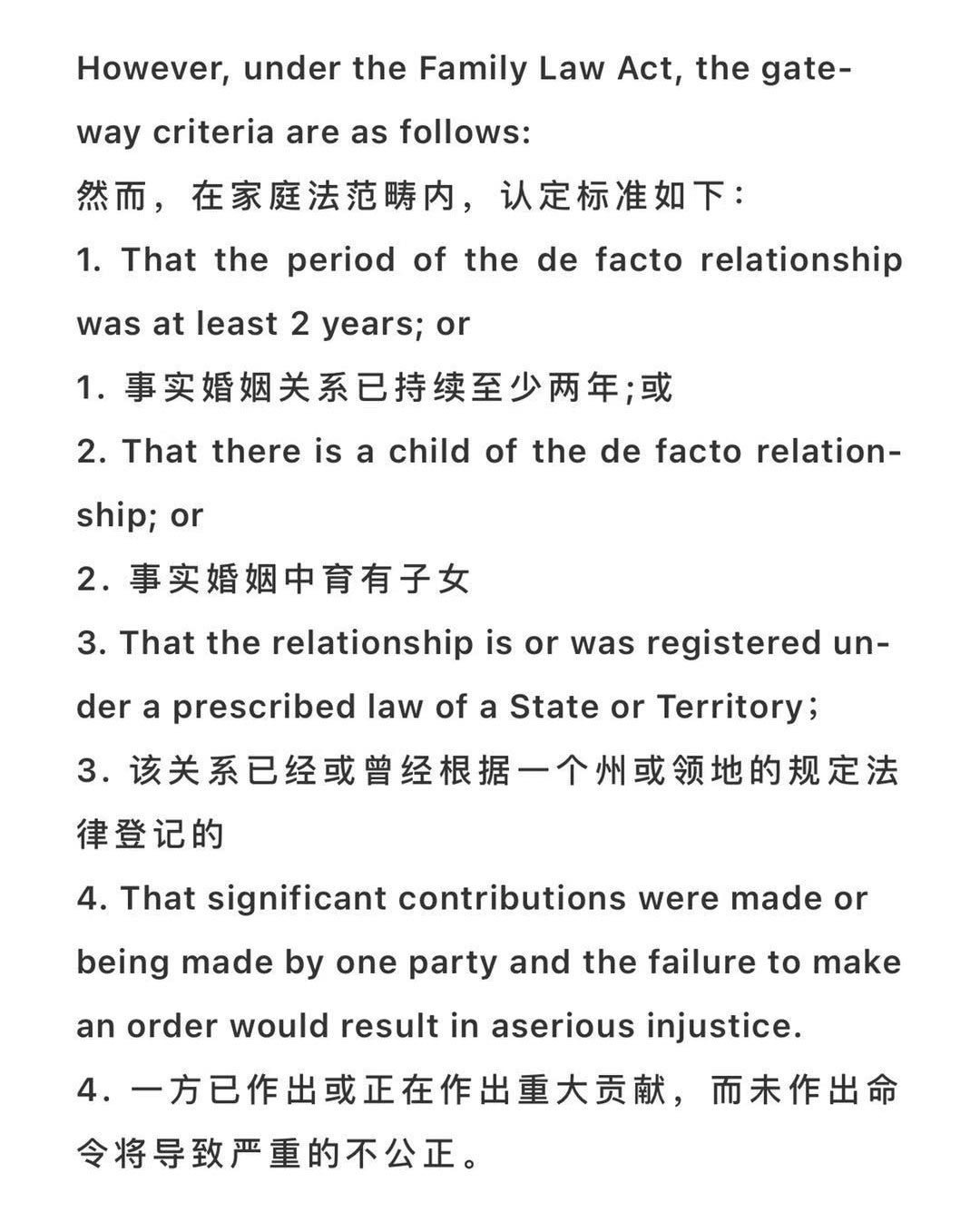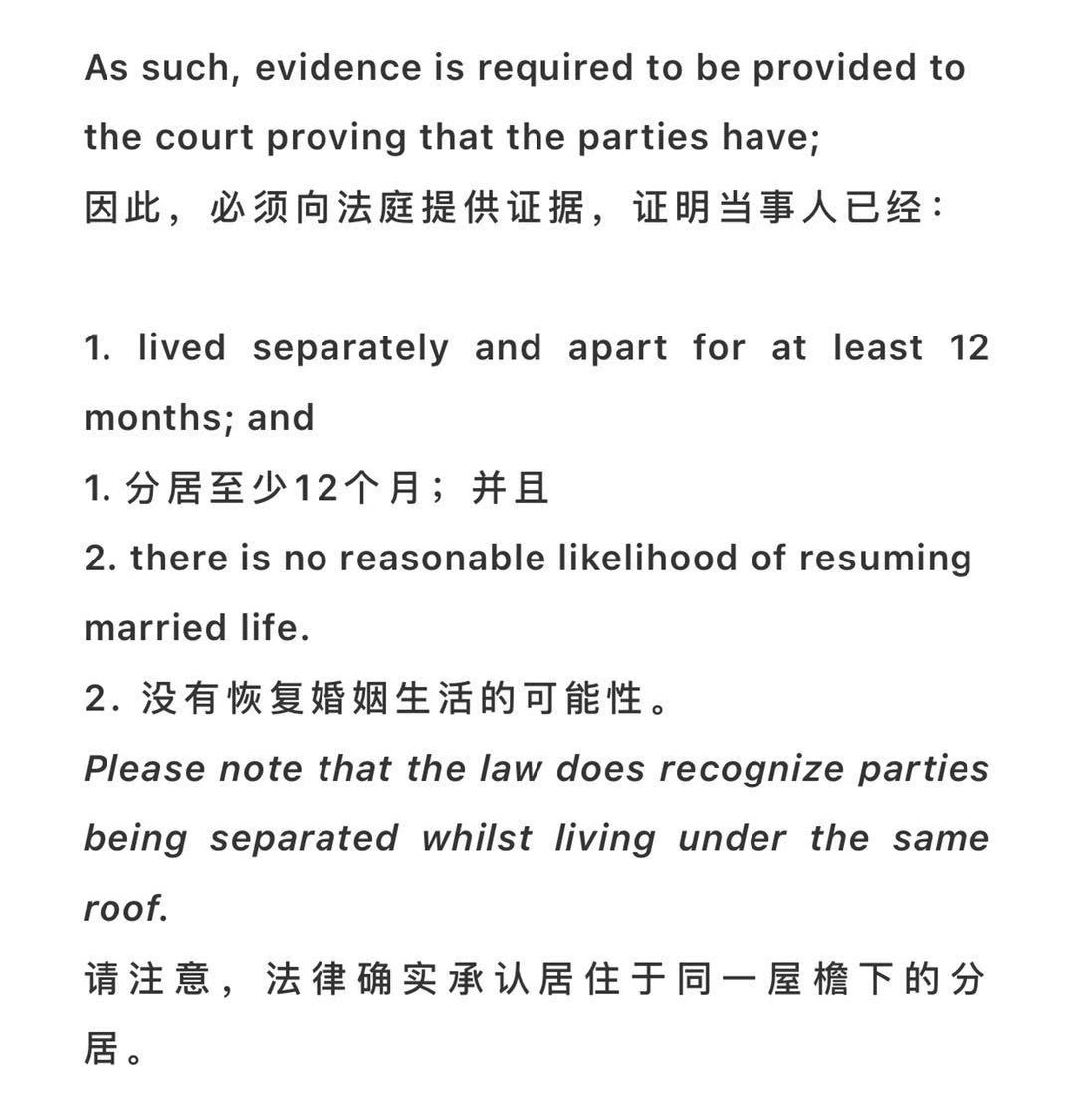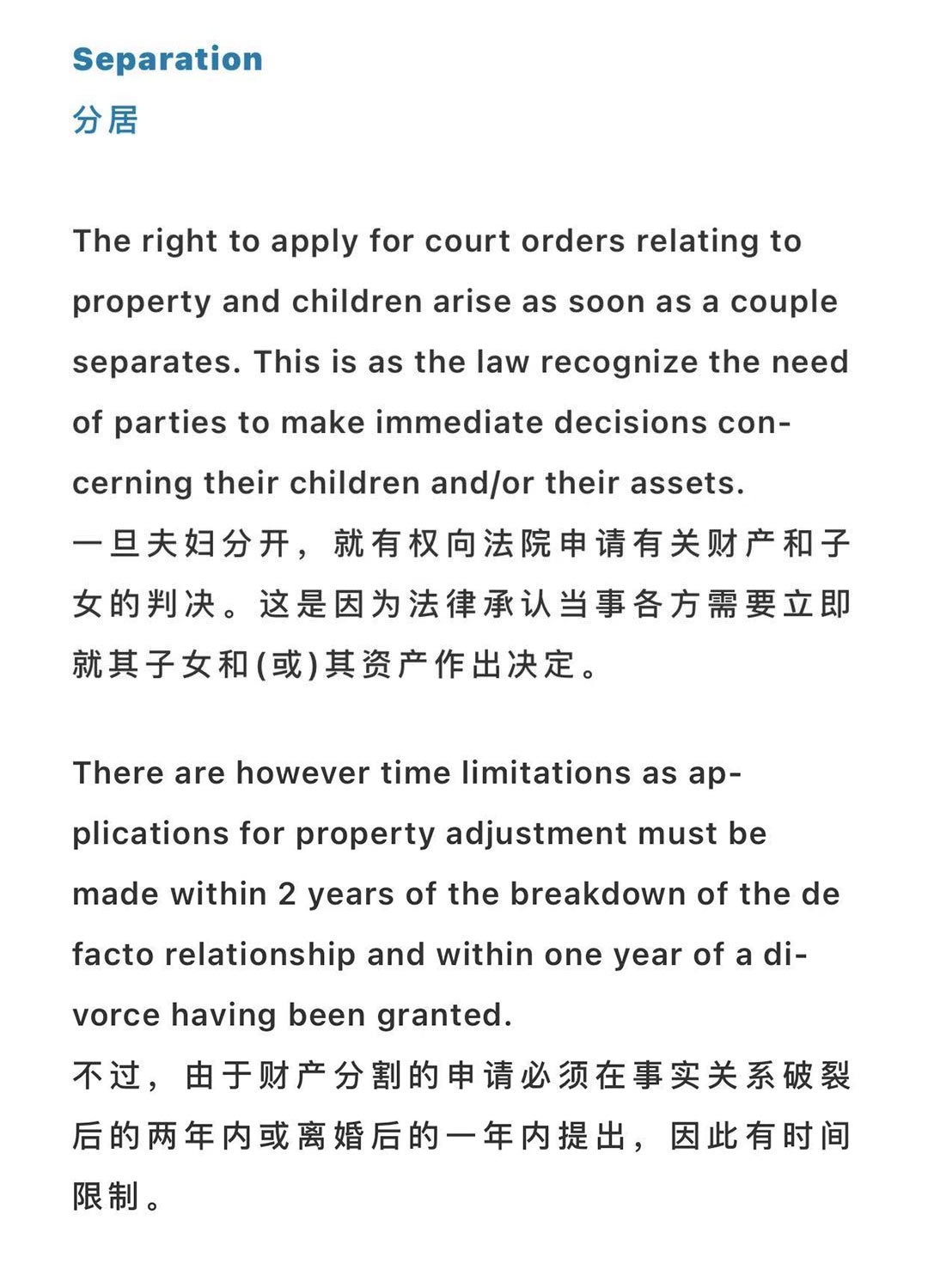 1. What is separation?
In Australia, separation means that you and your partner are no longer living together as a couple.
2. Do I need permission from others to separate?
It is your personal decision that you do not need a spouse or government permission to separate from your spouse.
3. Can we separate but live in the same house?
The Family Law provides that if you are no longer living or socializing together as a couple, you can be considered separated even if they are still living in the same house.This is otherwise called"separation under one roof".
4. How can I prove that I have separated?
You do not need to file a separation application with the court or any government agency, and you do not need to complete any application forms. Unless you apply for a divorce, you will not get any documents that prove that you have separated. But in order to better prove that you and your partner are "no longer living or socializing as a couple", we recommend that you:
Notify your bank, provident fund and insurance company (if any) to find out how much provident fund and insurance you have. This is to help separate your finances from your former spouse and keep your financial information confidential;Plan your finances: figure out how to pay your debts and loans and what to do with the money you have in the same bank account;
Change the will Notify government agencies such as Centrelink (Ministry of Social Security), Child Support Agency (Child Support Agency) and Medicare (National Health) of their separation;
Make arrangements for child care and tell family and friends, doctors or community workers;Get legal help.
5. Does one of us have to move out of the house? What if the person is in danger?
Not necessary. Whether you want to leave your home or stay is up to you. If you are concerned about your safety, threatened, or feel that you cannot make a decision on an equal basis with your spouse, you can ask for help. If you or your child feels unsafe, you should call 000 quickly. The role of the police is to ensure that you are safe and to help you if you are not safe.
If you want to stay and it is necessary to have your spouse leave your residence, you can apply for a suitable court order, such as an "intervention order," which protects you and your child and prevents ex-spouse from threatening or being close to where you live and work.
6. What if I move out of the house, will I lose my rights to the property?
You will not automatically be entitled to a share of your home or other property by moving out of your home. But if possible, get legal advice on your case before leaving.
7. Can I take my child away from home?
Yes you can. However, you need to seek legal advice immediately afterwards.